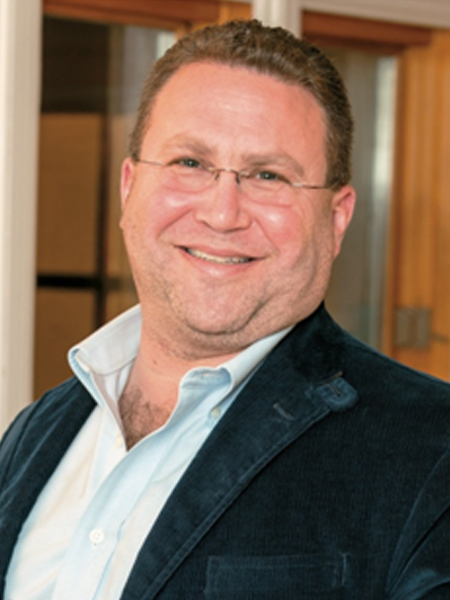 Sound like a dream job?
It could be, if you choose a career with the world's #1 real estate sales organization, CENTURY 21, the name consumers recognize most in real estate. As a CENTURY 21® sales associate, you will have a rewarding career with excellent income potential and opportunities to grow. CENTURY 21 J.J. Laufer commits to their agents' success by providing extensive training programs and cutting edge technology.
For information on an exciting career in real estate, please take a moment to fill out a request form or call Connell Hutkin, Director of Recruitment & Training at 732-249-7717 Ext. 17 or 800-338-5134 and start making your dreams a reality.

Powerful Marketing
To help get our name and message out are a number of exciting, industry-leading resources, including…
The largest national television advertising campaign in the industry.
A nationwide print campaign.
21 ONLINE – Our private network on AOL that helps support the world's largest referral network and provide our brokers and sales associates with information they need, from training to industry news.
Middlesex or Somersex County residents may qualify for a Real Estate school scholarship!
Exclusive Specialties
We consider our sales associates very special people, so we offer you special resources to further enhance your marketing efforts. These include…
Three brand extensions – CENTURY 21 Fine Homes & Estates, Recreational Properties and Commercial Investment Network that provide you with unique marketing and advertising designed specifically for these areas.
A 100% commitment to Excellence.
Source: 2013 Ad Tracking Study. The survey results are based on 1,200 online interviewswith a national random sample of adults (age18+) who are equal decision makers in real estate transactions and who have bought or sold a home within the past two years or, plan to purchase or sell a home within the next two years. Brand awareness question is based on a sample of 1,200 respondents. Results are significant at a 90% confidence level, with a margin of error of +/-2.4%. Recognition question is based on all those who had awareness of the brand. Results are significant at a 90% confidence level, with a margin of error of +/-2.4%.